about princess cruises
From its modest beginnings in 1965 with a single ship cruising to Mexico, Princess® has grown to become one of the premiere cruise lines in the world. Today, its fleet carries more than a million passengers each year to more worldwide destinations than any other major line.

Princess has been sailing around the globe since 1965, taking millions of guests on life-transforming journeys on board a fleet of 15 magnificent ships, to over 330 destinations.

On board, you'll be immersed in the culture, colors and flavors of the places you'll visit, with authentic folkloric shows, regional cuisine and enlightening presentations by local experts.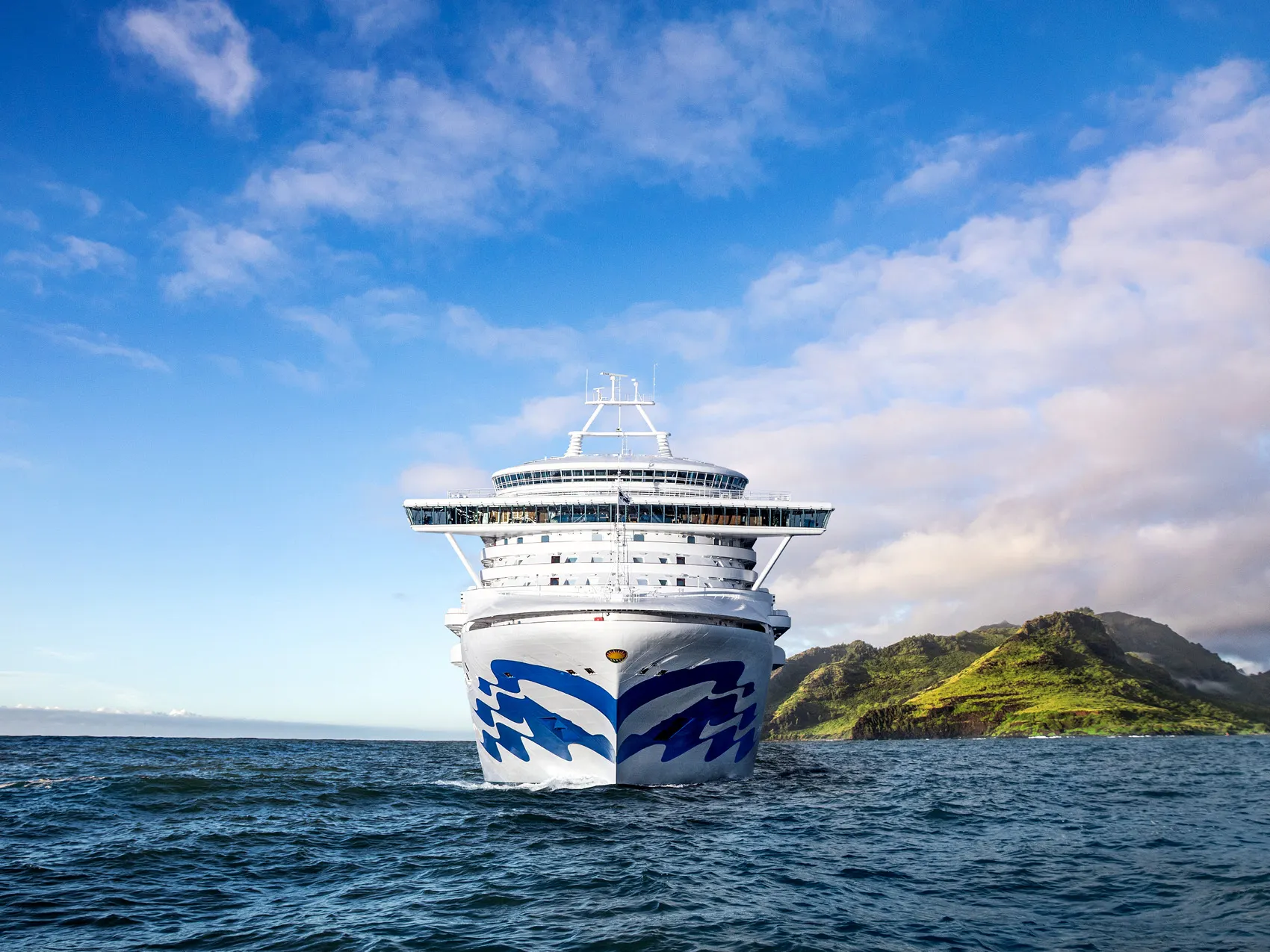 PRINCESS AT A GLANCE
15 ships across the fleet that carry millions of guests each year to 330 destinations around the globe.
Over 170 unique itineraries ranging from three days to 111 days.
More than 500 More Ashore late night calls across 98 ports and 70 overnight calls across 16 ports.
Access to over 100 UNESCO World Heritage Sites.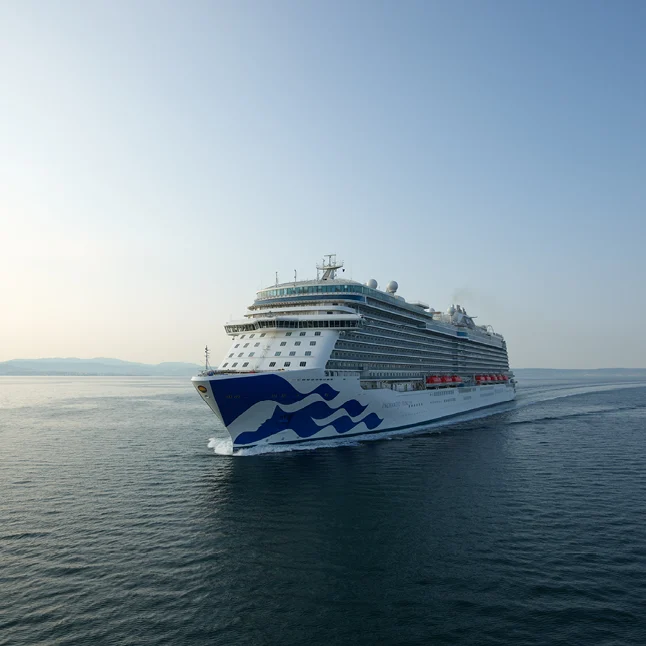 What Sets Princess Apart
Immersive Exploration – Being chosen as the "Best Cruise Line Itineraries" by Cruise Critic and awarded "Best Cruise Ship Excursions" by Global Traveler Magazine is the result of Princess' dedication to immersion and exploration.
Freshly Prepared Cuisine – Food is interwoven with travel. From discovering the unique flavors of a new city to watching a dish come together, some of the best travel memories revolve around food.
Rejuvenation – With cruising, your resort travels with you and offers a blend of excitement and rejuvenation, with amenities like the Sanctuary, a retreat for adults that offers al fresco massages, refreshing beverages and Serenity Stewards to attend to your needs.
Engaging Entertainment – First-time cruisers sometimes wonder what there will be to do on days at sea. We love the moment on board when you discover that each ship is filled with so much engaging, exciting and varied entertainment that it would take many cruises to experience it all.